Uralsk Plant "Zenit" JSC in 1941 on the basis of the Dvigatel plant evacuated from Leningrad is created. During war our plant issued special naval arms and for powerful contribution only among entities of Kazakhstan over enemy to a victory, Order of the Patriotic War, 1st class is awarded.
Before one month after arrival to Uralsk first consignment of weapon to front our plant has sent. Unique entity became of terrible military years nice traditions successor.
Post-war and now Uralsk Plant "Zenit" JSC at the high level important national objectives is fulfills.
At this time Ural Plant "Zenit" JSC as part of "Kazakhstan engineering" NC JSC is included into entities structure of defense industry complex which main objective is ensuring defense capability of the country due to accomplishment of the state defensive orders and producing of special purpose competitive products.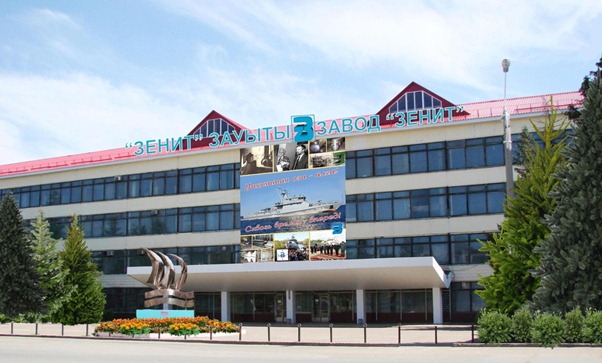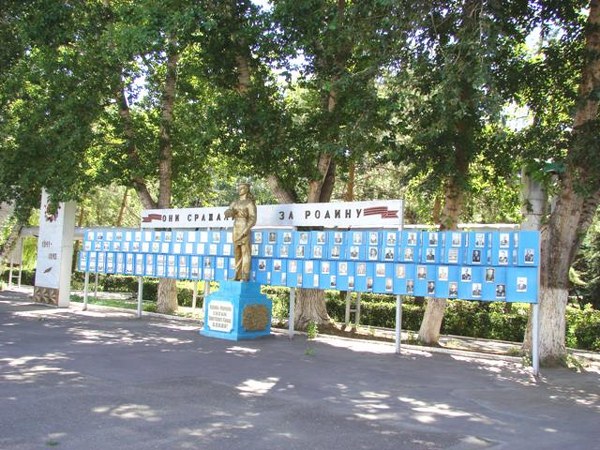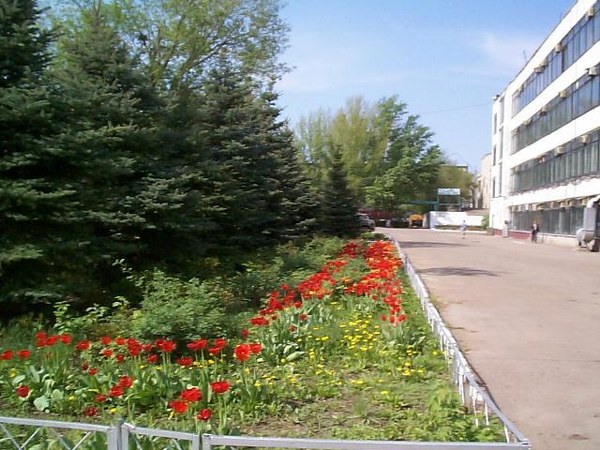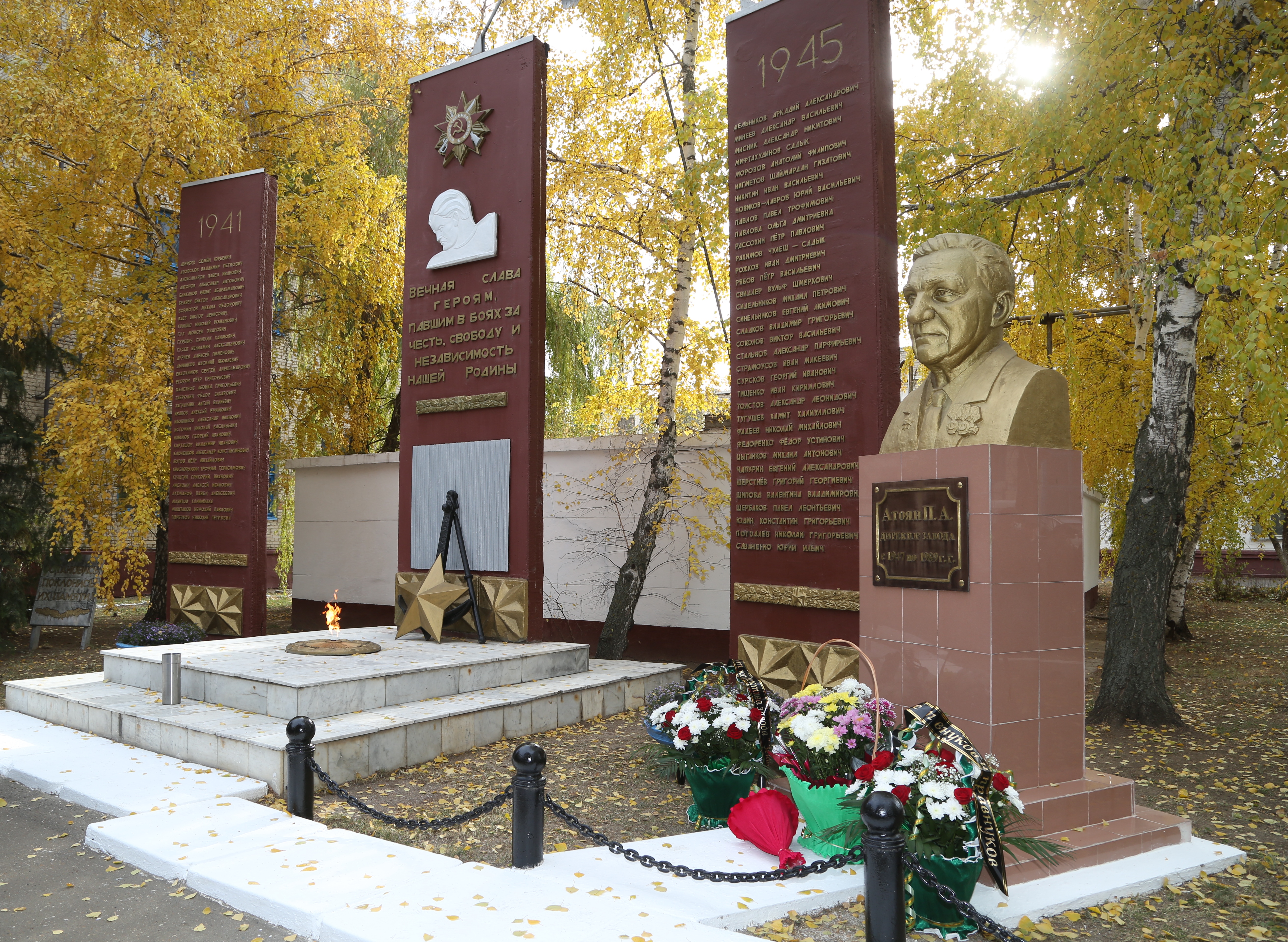 Total area of plant - about 21 hectares. Floor space - about 74 thousand sq.m. Within the state defensive order the entity issues motor boats and the ships, makes their maintenance, repairs and upgrade. Besides makes the special equipment, executes orders on production of the equipment and rendering services for oil and gas and other industries, and also turns out best-selling civil products.
There quality management system conforming to requirements of the international standard ISO 9001 series, a health and safety management system conforming to requirements of the BS OHSAS 18001 series standard are implemented at the plant. Also the plant has the certificate confirming compliance of the plant to requirements of the Russian maritime register of shipping for designing, manufacturing, reequipment and repair of the vessels and the vessel equipments. Risk management system and an internal control system acts on the plant, the policy of anti-corruption and to a fraud is approved. The plant has a risk management system and internal control system, and a policy to counter corruption and fraud has been approved. Attachment:
1. quality policy
2. Operational Health and Safety policy
3. Risk management policy
4. Anti-bribery and corruption policy